Minecraft 1.20 grows closer by the day, and now something new is on the way! Available as of today, players can test out the features of Minecraft 1.20 alongside visually updated vex mobs in snapshot 22W45A. Find out how to download the snapshot and more below!
Minecraft Snapshot 22W45A Patch Notes
Minecraft snapshot 22W45A includes all the features showcased during Minecraft Live 2022 alongside updated Vex mobs and blocks of bamboo! For specifics, we have listed everything new below.
New Features
More Default Skins for Offline Players
New Blocks
Block of Bamboo
Bamboo Planks
Mob Updates
UI Updates
Creative Inventory Overhaul
How to Download Minecraft Snapshot 22W45A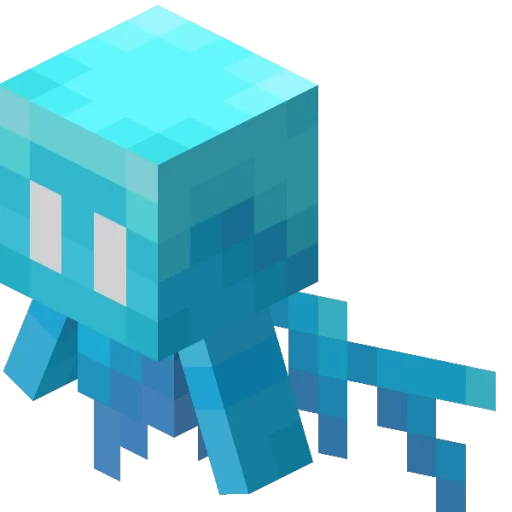 In Java Edition, installing snapshot 22W45A is done right from the Minecraft client. The process begins by opening up the Minecraft Launcher and enabling snapshots in the 'Installations' tab. Once done, click 'New Installation,' select 'Latest Snapshot' from the drop-down menu, and finally, click create. Your new snapshot 22W45A installation will now be a selectable option before clicking play.
However, as of Minecraft 1.20, players will need to complete a few more steps in-game. Once your snapshot install is loaded up, click 'Create New World,' then select 'Datapacks,' and finally enable the built-in 'bundle' and 'update_1_20' datapacks before clicking 'Create New World' again. With the new world made, all that's left is selecting it and clicking play!
Minecraft Snapshot 22W45A: How to Download, Patch Notes & More
The first of many unannounced features have been added! What are your thoughts on the updated Vexes? Does their similar appearance to Allay have lore implications? It would explain why Allays can be found imprisoned in woodland manors. What a horrifying fate, to be turned into Vexes.
Until Next Time,
MelonCube Hosting