The most anticipated gaming event of the year is almost here! Announced just last week, Minecraft Live 2022 will be returning with an abundance of new content to share. Today we explore the start time, new content, and more coming in Minecraft Live 2022.
Minecraft Live 2022 Date & Start Time
In a dance sequence of Minecraft mobs and frogs, Minecraft Live 2022 was announced to be airing October 15th at noon EDT! Fans can join in on the fun and watch the event live from the official Minecraft YouTube channel and Minecraft.net at the previously mentioned start time.
Mob Vote 2022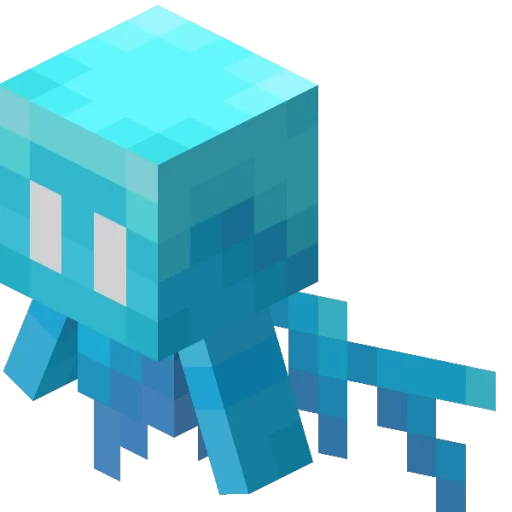 Continuing the yearly Mob Vote tradition, fans will once again be able to vote on a new mob! Last year we saw Allay win the vote beating out the Copper golem and Glare mobs, and the year before, the Glow Squid took home the gold. Will this year result in another hard-fought war within the community?
The contestants are not yet announced, but when they are, we will be sure to let you know!
New Content

Minecraft Live has not yet shared specific details, but we can generally expect a new Minecraft update to be announced much like it was in previous years. Between the dancing frogs, the trailer also showed off Mojang's latest upcoming title, "Minecraft Legends," so we are expecting some deep dives into the gameplay!
Outside of that, Mojang usually has some unexpected surprises, and we can't see Minecraft Dungeons not getting some love either. In the end, we will just have to wait and see!
Minecraft Live 2022 – Start Time, New Content & more
Minecraft Live is always an exciting part of the year! The game we know and love gets a little bigger, new titles join the fray, and who can forget the odder products like Creeper Crunch and gaming chairs? While the details remain uncertain, we can say for sure that you will be able to find all the exciting details here once the Livestream finishes being aired.
Until Next Time,
MelonCube Hosting