Over the past month, many updates have gone live, including a crocs partnership, Minecraft Legends release dates, and announced 1.20 features arriving in just a few day's time! Today we explore this month's exciting news, all condensed to make an easy read for you.
The Smithing Overhaul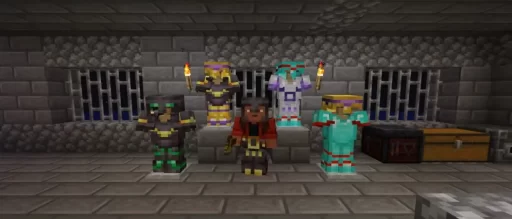 Late in January, we saw the reworked smithing feature become playable in Minecraft 1.20 snapshots. Armor can now be customized using various items, smithing templates joined loot tables across all three dimensions, and netherite armor upgrades became a little trickier. Overall, fans loved it!
Minecraft Legends Release Date
Jumping to Xbox Developer Direct, Mojang made an appearance showing off Minecraft Legends PVP. The goal of the four versus four encounter to capture the other player's base through any means necessary. With the many defensive and offensive options, it looked extremely exciting! Minecraft Legends arrives April 18th, 2023.
MCC Island Open Beta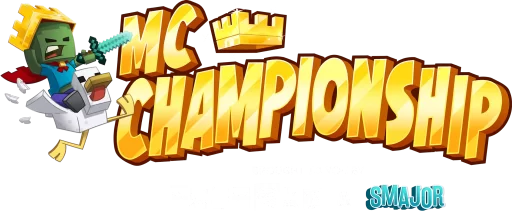 Fans of the immensely popular Minecraft Championship are also gearing up for the open beta of MCC Island. Here players can master their favorite games alongside the content creators who made MCC what it is today. Go, Aqua Axolotls!
Crocs Partnership
In a rather odd announcement, Mojang shared their new partnership with crocs! Winners of this surprising sweepstakes will have Minecraft-themed crocs to look forward to in the coming weeks.
Archeology Announced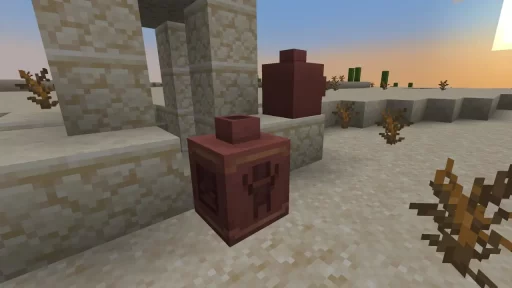 Finally, we had a massive announcement regarding archeology in Minecraft 1.20! Players will be able to use a brush to uncover decorative pottery from suspicious sand surrounding desert temples. Hopefully, it will expand to jungle and ocean temples as well!
Minecraft News Galore! Crocs, Snapshots, & More
The last batch of Minecraft 1.20 features are just around the corner, but many players are already calling this the archeology update. Do you think it will be more updates to the desert biome? Perhaps an oasis or giant skeletons out in the sandy wastes!
Until Next Time,
MelonCube Hosting =)