The holidays are near, and that means a very shopping-filled time of year! Today we provide our Melon Minecraft Gift Guide to help you decide what to get your favorite Minecraft fan, be them a sibling, child, or the spouse you hold most dear.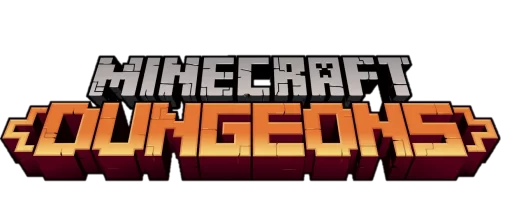 If they have not given it a try, Minecraft Dungeons will catch any Minecraft fan's eye! This spin-off game can be played alone or with friends, and just recently, a large update added a mountain of new content. And the best part? Last-minute gifting can be done right through Steam.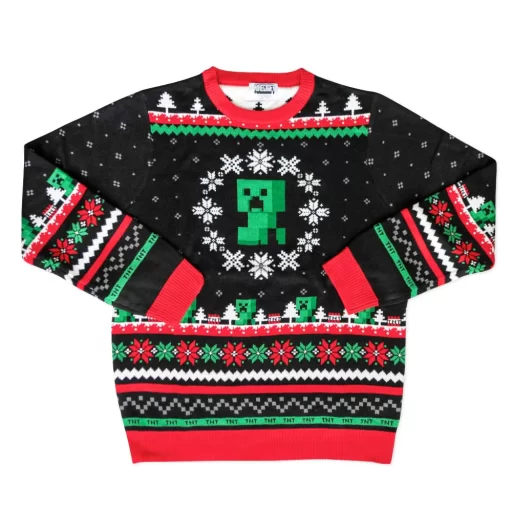 Ugly holiday sweaters are a festive tradition, now with a much-needed creeper addition! The image above is one of two Minecraft holiday sweaters exclusive to the Mojang store. Each so popular stock is running dry! Grab yours quickly because shipping can also take some time.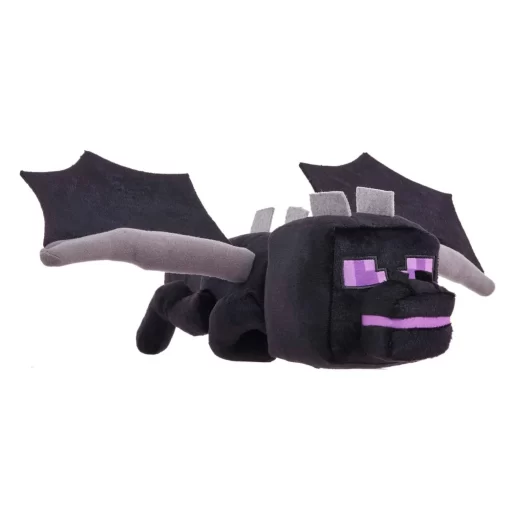 Minecraft's first and most iconic boss is now officially found in plushy form! Any Minecraft fan will adore their personal Ender Dragon either on a shelf or to play with as they explore. Mojang also offers a wide selection of other plushies should Steve or a Creeper be preferred.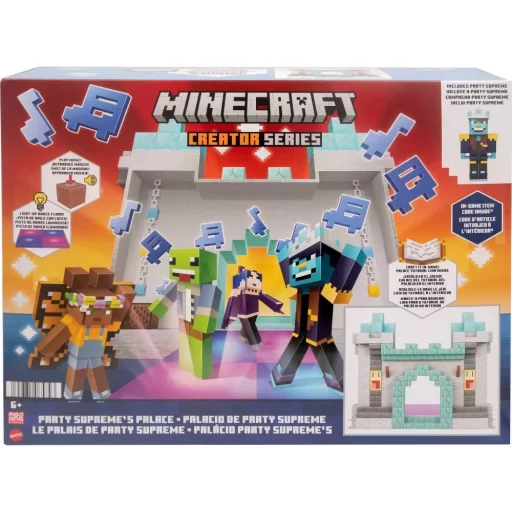 Does your favorite Minecraft fan still enjoy toys? Then Mojang's supreme playset is the perfect gift filled with neat secrets and tricks! The dance floor lights up, music is played, and the figures can be posed. However, there are small parts, leaving this product recommended for ages 6+.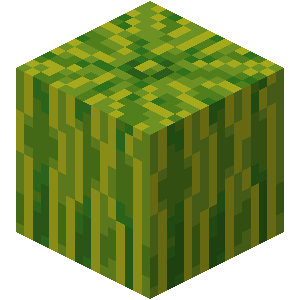 The final gift on our list brings friends and families together in a virtual Minecraft world. Minecraft servers offered here at MelonCube Hosting and around the web provide a safe online space where Minecraft can be enjoyed. Play survival and build a town, work on creative projects like snowmen and reindeer, or explore one of the many modpacks our panel offers on demand.
Minecraft Gift Guide 2022
Thankfully Minecraft fans are easy to buy for! Anything related to the game is often the perfect gift, especially for younger fans. In any case, we hope our guide has helped in your search, but more importantly, may your holidays be full of joy.
Until Next Time,
MelonCube Hosting