As a very special day nears, we thought it would be best to reflect on the past year. We had plenty of new content, exciting deals, and a few guides we were happy to share. Did you catch them as they aired? Join us in a quick look back alongside a holiday message from all of us here.
Five Festive Minecraft Build Guides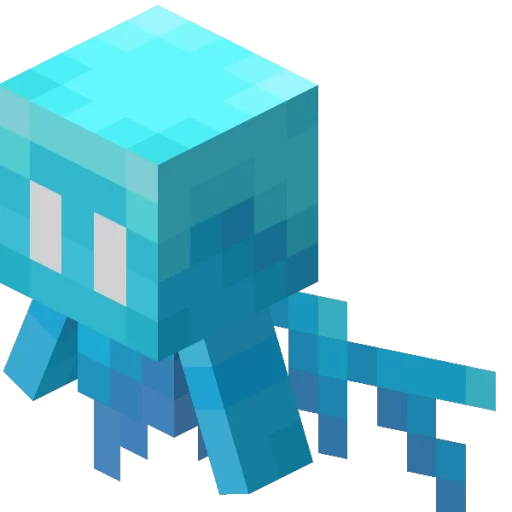 Our holidays began with five festive build guides! Everything from joyful homes to build hacks was shared, including many tips that will be useful long past the new year.
Minecraft Gift Guide 2022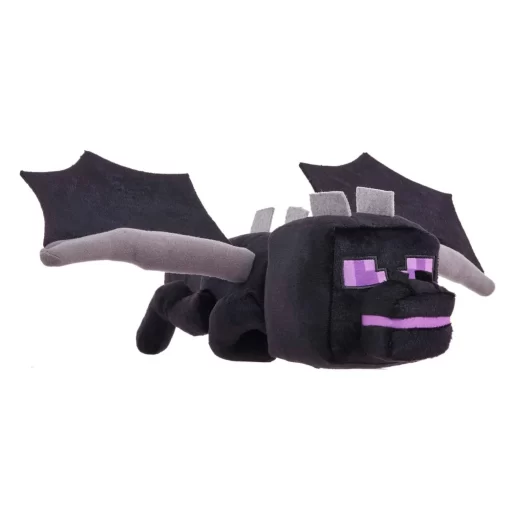 Second was a gift guide for all the Minecraft fans in our lives. Ordering now may be a bit too late, but it could always be saved for next year! Were there any Minecraft-related gifts on your wish list? We would love to hear!
How to Build Snow Golems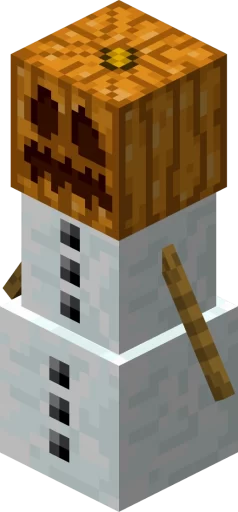 Last for the festive season was a step-by-step guide on how to build snow golems. The process is relatively easy, and with our guide, your server will quickly be fit for the season!
A Very Happy Holidays
But with all that being said, we have one last thing to share. A very happy holidays from all of us here! We are grateful beyond words for everyone who has picked MelonCube as their host, and we hope our business together continues long past the new year. If you have any suggestions on how we can continue to improve, we would love to hear!
Until Next Time,
MelonCube Hosting =)