As more experimental features are added in anticipation of Minecraft 1.20, a few bugs are bound to be found! So, today we explore the 1.19.81 patch notes alongside the features it fixes in-game.
New Features
Bedrock Edition 1.19.81 addresses bugs found in the recent 1.19.80 patch added just a few days ago. If the announcement for 1.19.80 was missed, it included many of the features found in Minecraft 1.20, including cherry groves, sniffers, and archeology. Downloading this latest fix gives access to all those experimental features and more!
1.19.81 Patch Notes:
Fixed a crash with the '/tell' command (and some other commands) that could occur on Realms
Fixed an issue with Purchase buttons loading infinitely on Featured Servers
Fixed Featured Server offers not displaying the "Show More" button
How to Install Minecraft Bedrock Edition 1.19.81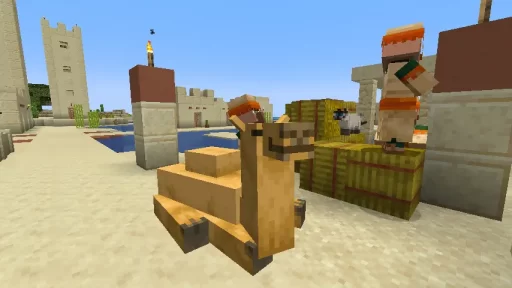 On Bedrock Edition, updates are generally installed automatically. However, should an update not apply, Minecraft Bedrock Edition 1.19.81 can be installed manually on PC by entering the Microsoft Store, heading to library, and clicking "Get Updates" in the top right-hand corner.
How to Enable Bedrock Edition Experimental Features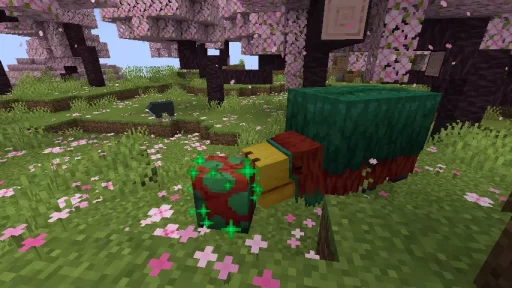 Mojang has made enabling experimental features as easy as can be! Head down to the experimental tab during world creation and select any that are desired. With that step completed, they will be available directly upon entering the game.
Players wishing to apply them to existing worlds can also do so in-game under game settings. Navigate down to the experiments section and enable any that are desired. Please note only newly generated chunks will have the experimental features after enabling them in an existing world.
In either case, backups are always recommended, as experimental features come with unexpected bugs and sometimes even corruption.
Minecraft Bedrock Edition 1.19.81 Patch Notes
May your adventures into the past be full of fun and laughs. Just don't forget to give your sniffers lots of pats! After all, they had quite the long nap.
Until Next Time,
MelonCube Hosting =)