Minecraft 1.19.4 has gone live, complete with gameplay adjustments, quality-of-life changes, and all the experimental options for trails and tales. So, today we explore this exciting new update and explain how you can give it a try too.
Horse Breeding Adjustments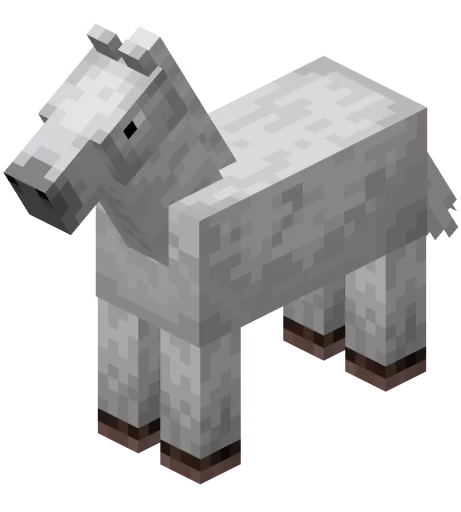 The biggest winners of Minecraft 1.19.4 are the horses! No longer do players need to spend countless hours hoping to get a decent horse through breeding. The baby horse will always have the average attributes of its two parents instead.
Quality of Life Changes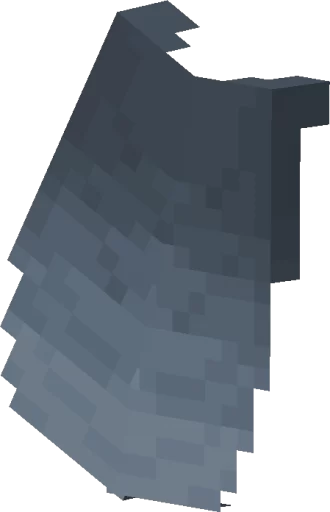 Some quality-of-life changes found their way into the update as well! The two big ones being the ability to equip elytra directly from the hot bar with a single right click and armor stands retaining their names when broken and moved.
Version Parity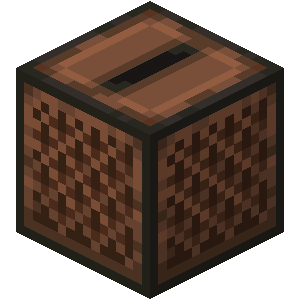 Bedrock and Java have a surprising amount of differences, but with Minecraft 1.19.4 there is one less! Jukeboxes in Java Edition now function in the same manner as their bedrock counterparts. This means music note particles when active, emitting a redstone signal of 15, and interactions with droppers and hoppers.
New Animations & UI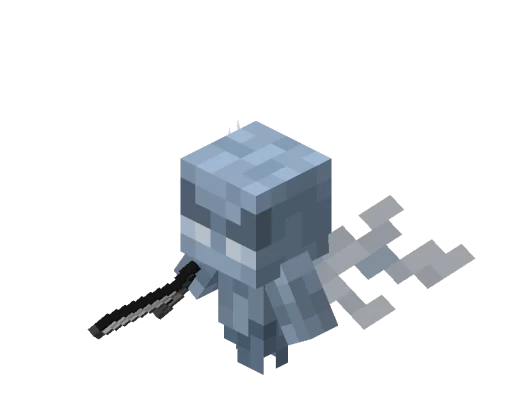 Plenty of items, one mob, and the world creation menu all received new looks! Potions no longer glow and their colors were adjusted, enchantment glints were toned down, and creating a world has never been easier with three handy tabs. As for the mob, the vex received a new animation when it charges without a weapon.
How to Install Minecraft 1.19.4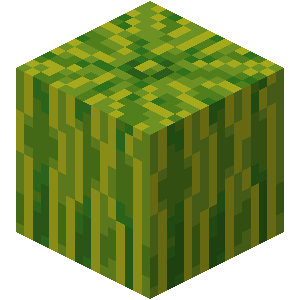 To install Minecraft 1.19.4, select 'latest release' in your Minecraft client and then click play. Once the automated process finishes, it should automatically open the game. If there are any troubles doing so, our comments are open below!
Minecraft 1.19.4 – Horse Breeding, Elytra Changes & More
The wait continues for the Minecraft Trails and Tails update, but this was a great patch in the meantime! Have you given horse breeding a try since it went live? We would love to hear your thoughts.
Until Next Time,
MelonCube Hosting =)