Minecraft has come a long way since its initial release in 2009! We've seen dragons, new biomes, and even different versions of Minecraft go live. But what about the players who paid for Bedrock and Java Edition before they were packaged? Mojang decided it was time for a special gift to recognize their dedication! Today we explain how to obtain the vanilla cape in Minecraft.
The Vanilla Cape Requirements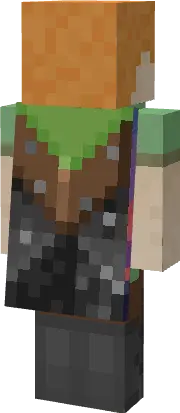 Not all users will be able to get their hands on this nifty new reward. To qualify for the vanilla cape, Minecraft Java Edition and Minecraft Bedrock Edition needed to have been purchased by the same account before June 6th, 2022.
Sadly, those who purchased both versions of the game on separate accounts will not qualify.
How to Equip Capes in Minecraft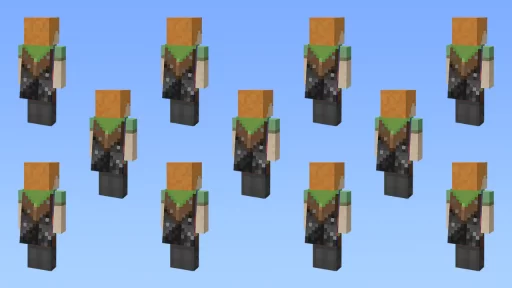 Bedrock Edition players can change their cape within Minecraft much like they would change their skin. Those seeking to do so need only select the dressing room and go down to the cape section of the left sidebar. From there, all owned capes will be visible.
Java Edition players will need to do a little more work and head over to the official Minecraft Website. Once there, select log in at the top right of the screen, log in using your Microsoft account, and select change skin under Minecraft Java edition.
Once the page has loaded, scroll down past the body and skin selectors to the cape section near the bottom. Like Bedrock Edition, all owned capes will be displayed here. Select your favorite, and you are now good to go!
My Cape is Missing!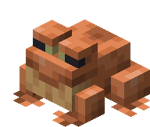 The vanilla cape went live on August 31st, but Mojang has stated it may take up to a week for all players to see it under their accounts.
If this is being read at a distant date, unknowingly having separate accounts tends to be the likely cause. Other than that, an issue with account migration may have occurred. In either case, only Mojang's support would be able to resolve the issue.
How to Obtain the Vanilla Cape in Minecraft
This is the second widely distributed Java Edition cape to be released, making them more and more common. While that may bring down the prestige of the rarer capes, it was still nice to see Mojang acknowledge the players who paid for the game twice. Are you a fan of the earthy design?
Until Next Time,
MelonCube Hosting