With the arrival of Minecraft 1.20, a mysterious new structure has been spotted! So, today we explain step by step how to find trail ruins in Minecraft 1.20. Be ready for an archaeological expedition!
Preparing to Find Trail Ruins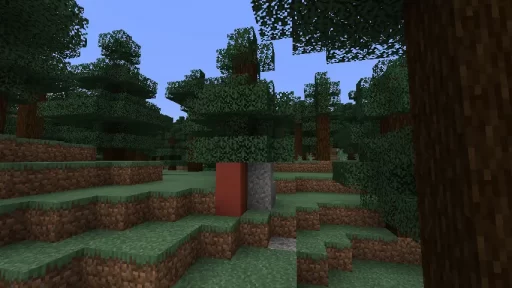 Trail ruins are buried structures found all across the world. Locating one can be as easy as looking right, while others may need to journey and keep an eye out for their common signs. In either case, a shovel will be required to dig them out alongside a brush to reveal the goodies within suspicious gravel.
A quick reference list of our item recommendations can be found below:
A Brush Tool
A Shovel
A Pickaxe
A Weapon for Hostile Mobs
Torches
A Bed
Lots of Food
How to Find Trail Ruins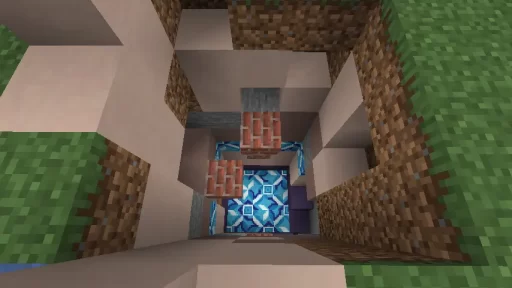 Trail Ruins generate in Jungle, Old Growth Birch Forest, Old Growth Pine Taiga, Old Growth Spruce Taiga, Snowy Taiga, and Taiga biomes. However, only a few blocks of gravel or terracotta will typically be visible from the surface.
Once found, it is time to dig down using a shovel. Fully revealed, a trail ruin generally consists of a short cobble and stone road with small buildings along it and a larger building at its end.
Suspicious Gravel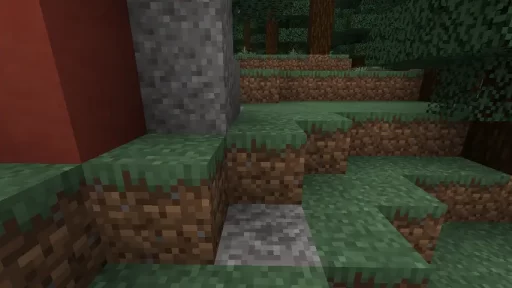 Majority of a Trail Ruin's loot comes from the suspicious gravel around it. Players seeking these treasures will need to use their brush tools after carefully excavating the surrounding area. Lots of suspicious gravel waits to be found, and each contains a variety of loot ranging from pottery to a brand-new music disc.
How to Find Trail Ruins in Minecraft 1.20
Trail ruins are the first structure in the game to require a full excavation. A perfect addition for a patch highlighting archeology, we would say! However, we have to wonder what your thoughts are on this feature of 1.20?
Until Next Time,
MelonCube Hosting =)