In partnership with Cambridge Mathematics, a new lesson has been added to Minecraft Education Edition! This one taking learners into the pyramids of Egypt, where only the power of math can save you. So, today we explore the Minecraft Education M.A.T.H Mummy DLC, its cost, and where you too can play.
Minecraft Education M.A.T.H Mummy Mayhem
None have ever escaped the pyramid's curse, but you could very well be the first! It will take knowledge of shapes, symmetry, and spatial reasoning alongside some math. However, we believe you are more than up to the task.
An educational adventure awaits, complete with secrets and a story well worth the effort it takes. Find it here on the Minecraft Marketplace.
An Educational Experience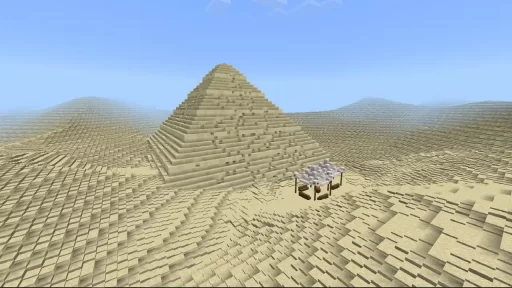 M.A.T.H Mummy Mayhem is an education edition lesson at its core, but that makes it no less fun to explore. Parents looking for something more educational for screen time will find it to be the perfect fit. Just make sure to check that it wasn't already used in school before spending money on it.
Price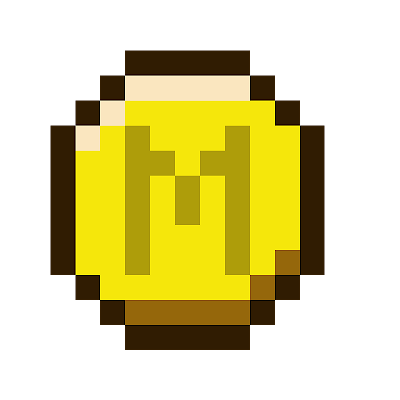 The M.A.T.H Mummy Mayhem DLC is available in the Minecraft Marketplace for 490 Minecraft coins, translating to roughly $3.00 USD, with the 1020 Minecraft Coin bundle costing $5.99. However, those with Minecraft education edition will find this lesson available for free.
As far as ratings go, it is still too early to tell. But Cambridge Mathematics is quite well known, making it a fairly safe bet for something fun and educational to have around.
Minecraft Education M.A.T.H Mummy DLC Released
Minecraft's crossovers know no bounds! The last DLC was Disney, and before that Ninja Turtles, so who would have guessed Cambridge Mathematics was next? In either case, it is always great to see Mojang's dedication to bringing educational content to all the students who play.
Until Next Time,
MelonCube Hosting =)