---
Overview
Uploading a custom world to a Minecraft server enables players to enjoy a unique and personalized environment. Custom worlds offer the freedom to design landscapes, structures, and challenges. Sharing creations with fellow players is also possible through custom world uploads.

Note: An FTP client is required to transfer files onto the Minecraft server. Learn how to use an FTP client here.

How To Upload a Custom World to a Minecraft Server
Step 1. Locate the custom world folder.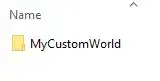 Step 2. Log in to the Multicraft panel.




Step 3. Stop the server.




Step 4. Log in to the Minecraft server with FTP.

Step 5. Drag and drop the custom world folder from Step 1.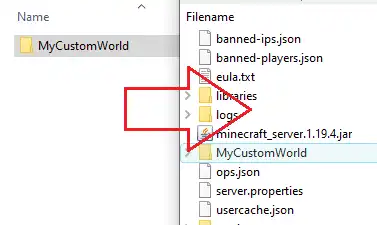 Step 6. Return to the Multicraft panel.

Step 7. On the World field, change the text to the custom world name.




Step 8. Click on the Save button.




Step 9. Press OK to confirm.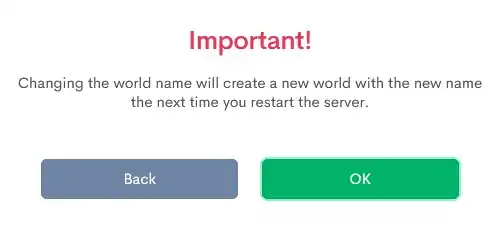 Step 10. Start the server.