Minecraft's monthly championship has returned but this time with a message of pride and love for those at home. So, today we explore MCC Pride 2023, the date it will air, and what the event will likely share.
Details & Date
Minecraft Championship brings together content creators from around the internet, places them in ten teams of four, and has them battle it out across nine minigames. Last team standing declared the Minecraft Champions!
MCC Pride 2023 will air live June 10th, 2023, at 3 PM EST on the official Noxcrew channel.
MCC Pride 2023 Teams
The Minecraft Championship has not yet announced it's MCC Pride 2023 teams, but they are typically shared within the week. Fans can expect many of the participants to be those who have played before, including Philza, GeorgeNotFound, and more. However, no content creator is ever guaranteed!
Predictions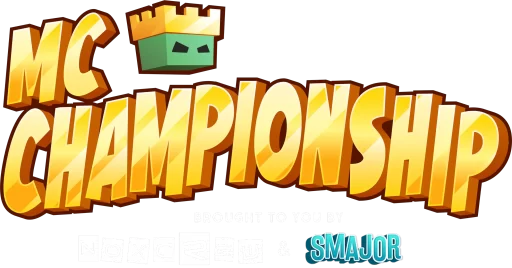 MCC Pride is a non-cannon Minecraft Championship meaning the stats and wins are not officially counted. Instead, this event focuses on fun, supporting the LGBTQIA+ community, and raising money for the Trevor Project. But that does not mean the participants will be any less competitive!
As with any MCC, players are ultimately there to win, and the NoxCrew rarely fail at balancing.
MCC Pride 2023 Announced: Date, Predictions, & More
Many Minecraft-based events are found around the web, but none are more consistent than Minecraft Championship! Hopefully, the teams are as exciting as can be.
Until Next Time,
MelonCube Hosting =)