Minecraft Live 2021: Start Time, New Content & more
Mojang has finally revealed one of the most anticipated gaming streams of the year – Minecraft Live 2021!
Fans can catch the show on October 16th – here's where, and what we can expect it to show off this year.
Minecraft Live 2021 Start Time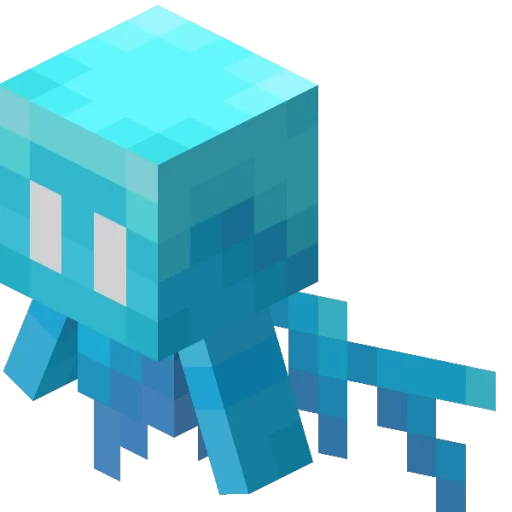 The Minecraft Live 2021 schedule has been revealed! Check out when the show will start in your region below:
PDT – 9am
EST – 12pm
BRT – 1pm
BST – 5pm
CEST – 6pm
JST – 1am
AEST – 3am
Much like last year's Minecraft Live stream, we expect a run time of roughly 2 hours between new feature showcases, q&a answers, and any other new announcements come October 16th!
Minecraft Live 2021 New Mob Vote
Every year Minecraft Live offers players a chance to vote for what mob will come to MInecraft next. Last year the crowd decided on the Glow Squid, beating out the Moobloom and Iceologer.
Unfortunately we still don't have any specifics on which mobs could be chosen next for Minecraft – but we expect Mojang will reveal this in due time.
Minecraft Live 2021 New Content
It'll be hard to top last year's Minecraft Live, which offered the big moment of revealing the massive Caves and Cliffs update.
The update may have since been , but it was still the biggest Minecraft update yet combined, and Minecraft Live 2021 will have to feature a huge announcement to follow it.
This likely means we'll learn about the next massive Minecraft update, one to expect in 2022, which will reflect the scale and depth of Caves and Cliffs, and the massive Nether rework before it.
Minecraft Live will be livestreamed this year from the Minecraft YouTube channel as well as directly at Minecraft.net.
Some of the most interesting aftermath to the stream however will be the reaction of content creators, which you'll be able to catch live on Twitch or in a flurry of reactive content on YouTube after the show.