In this tutorial, we will be installing Forge on your Minecraft server.
Step 1. Go to https://files.minecraftforge.net/, find your desired version of Forge, and download the installer and universal .jar file.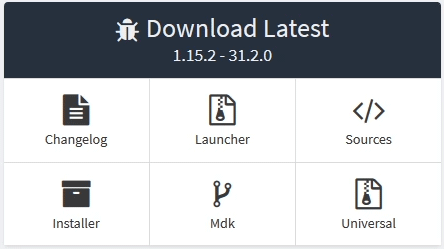 Step 2. Run the installer, select "Install Server", select an empty directory, and click "OK".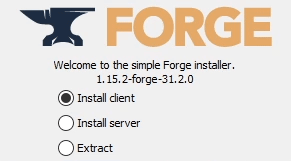 Step 3. Rename the universal .jar file to "custom.jar".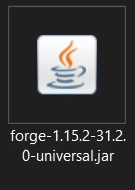 Step 4. Zip all files.


Step 5. Log into your Multicraft Panel.
Step 6. Stop your server.


Step 7. Go to "File Manager" and click "Upload".


Step 8. Drag and drop the .zip file into the designated area.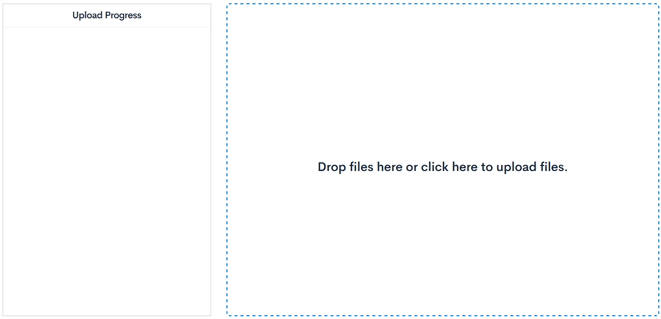 Step 9. Select the .zip, click "More", then "Unarchive".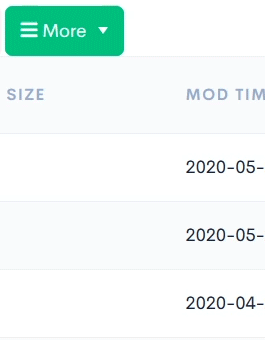 Step 10. Go to "Home" and click "Open JAR Menu".



Step 11. Go to the "Custom" tab and enable "Custom .jar".



Step 12. Save and restart server.



If any information you see here is outdated or you're experiencing issues please, let us know creating a support ticket. Thank you.