In this tutorial, we will be installing Sponge on your Forge server. Sponge is an addon for Forge, which allows you to run Sponge plugins on Forge servers. If you don't have Forge installed on the server already, you can follow the instructions here to Install Forge.  

1. First go to this page: http://files.minecraftforge.net/spongepowered 

2. On this page, find the Spoge version you need for your Forge version. Forge version that is required is listed on the Forge column. Click on the Mod button to download the Sponge version for your Forge version. (If you can't find the exact Forge version, choose the closest version)



3. Now go to your Multicraft control panel and go to Files -> File Manager.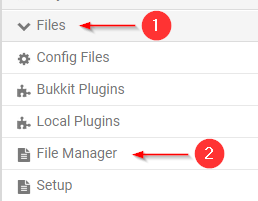 4. Go to the mods folder. 





5. Click the Upload button. 





5. Drag and drop the sponge file we downloaded to the upload area on the upload panel (or click on the upload area to select the file).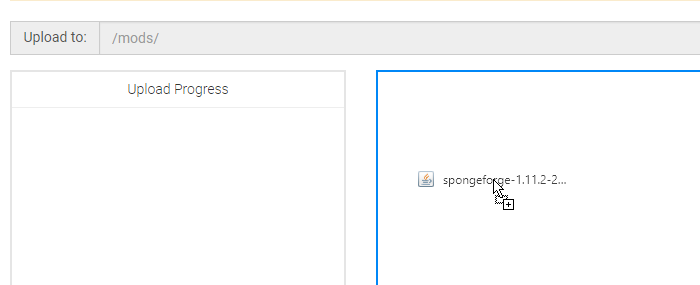 6. Once the sponge jar file has been uploaded, restart your Minecraft server and Sponge will load up with your Forge server. 


You can follow the instructions here to add Sponge plugins to your server.