Overview
Sponge is a versatile and powerful plugin platform for Minecraft servers that runs on the popular Forge modding platform. With Sponge, server administrators can extend and enhance their Minecraft experience by adding plugins that offer a wide range of features and functionality. Whether creating custom gameplay mechanics, adding new commands, or implementing advanced server management tools, Sponge provides a flexible and developer-friendly environment.

Note: Install Forge first before proceeding: Forge guide

How To Install Sponge on a Minecraft Forge Server
Step 1. Download Sponge. The version must match the server.

Step 2. Log in to the Multicraft panel.




Step 3. Stop the server.




Step 4. Go to the File Manager tab on the left.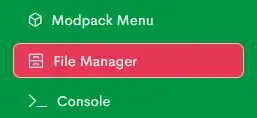 Step 5. Open the mods folder.




Step 6. Select the Upload button.




Step 7. Drag and drop the .jar file from Step 1.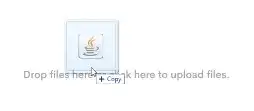 Step 8. Start the server.