Overview
Nameservers are like internet address books. They help translate website names into numbers that computers understand. When typing a website address, nameservers find the correct IP address to connect the device to the right web server. The guide below goes over changing nameservers on MelonCube.

Note: It can take up to 24 hours for nameservers to update.

How To Change Nameservers
Step 1. Log in to the MelonCube Client panel.




Step 2. Click the Domains tab and select My Domains.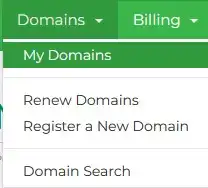 Step 3. Click the down arrow on the preferred domain and select Manage Nameservers.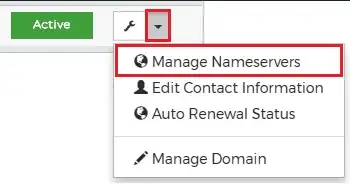 Step 4. Select the radio button beside Use custom nameservers.




Step 5. Fill in the fields.




Step 6. Select Change Nameservers.