You can follow the steps below to change nameservers for your domain;

1. Go to your Billing panel and click Domains -> My Domains.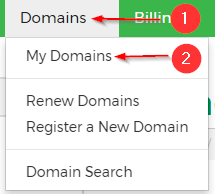 2. Click the down arrow on the domain and then click Manage Nameservers. 





3. Select the "Use Custom nameservers" option and enter the new nameservers. Then click Change Nameservers.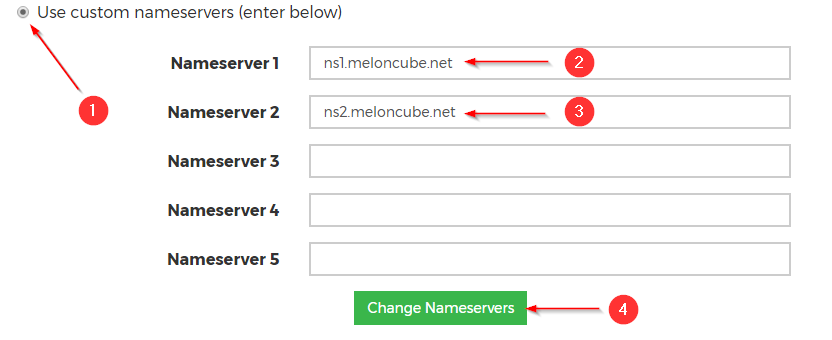 All done! however, due to the nature of domain names and DNS caching done by ISPs and DNS providers, it can take up 24 hours for the nameservers to update.