After you've purchased your server you will get an email from [email protected] titled: "[MelonCube] Minecraft Server Details" in this email you can see your Server IP, as well as your Multicraft username and password.
How To Log In To the MelonCube Client Panel

Step 1. Go to https://minecraft.meloncube.net

Step 2. Enter the login details from the Minecraft Server Details email.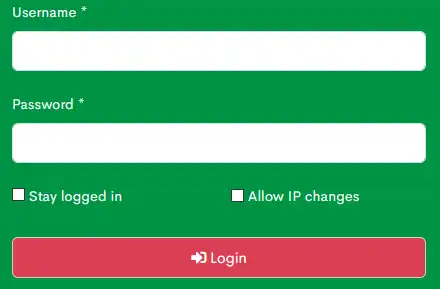 Step 3. After inputting the login details, choose Login.

Note: We suggest changing your password after logging in to Multicraft for the first time.


What if I can't find the email?

Step 1. Log in to the billing panel.
Step 2. In the dropdown menu click Email History.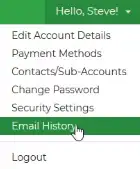 Step 3. Locate and choose the label: [MelonCube] Minecraft Server Details.




Step 4. The server login details will pop up in a new browser window.


Note: If any information is outdated, please let us know via a support ticket so we can fix it as quickly as possible.