You can change your password by using the Forgot Your Password feature on the login page or use the following instructions.

Step 1. Log into the client panel here.

Step 2. In the top-right, click on "Hello, Your Name" button.

Step 3. Select Change Password.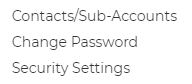 Step 4. Enter your existing password, new password, and confirm a new password.
                 Tip: Use the Generate Password feature to generate a super secure unique passcode automatically.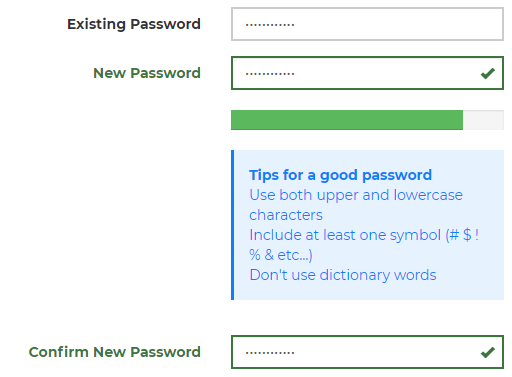 Step 5. Click Save Changes.