You can easily upgrade or downgrade your service by using our services feature on the billing panel. After making the desired changes, make sure you restart your server to apply the updates.

Step 1. Log in to the client area here.

Step 2. Select the Services icon.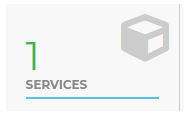 Step 3. Select the service/server you would like to upgrade or downgrade.




Step 4. Under Actions, select Upgrade/Downgrade.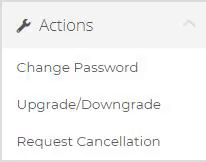 Step 5. Select which service you'd like to update too.

Step 6. Select your preferring payment method.




Step 7. Select "Click to Continue" to complete the order.




Step 8. Restart your server to apply upgrade or downgrade.